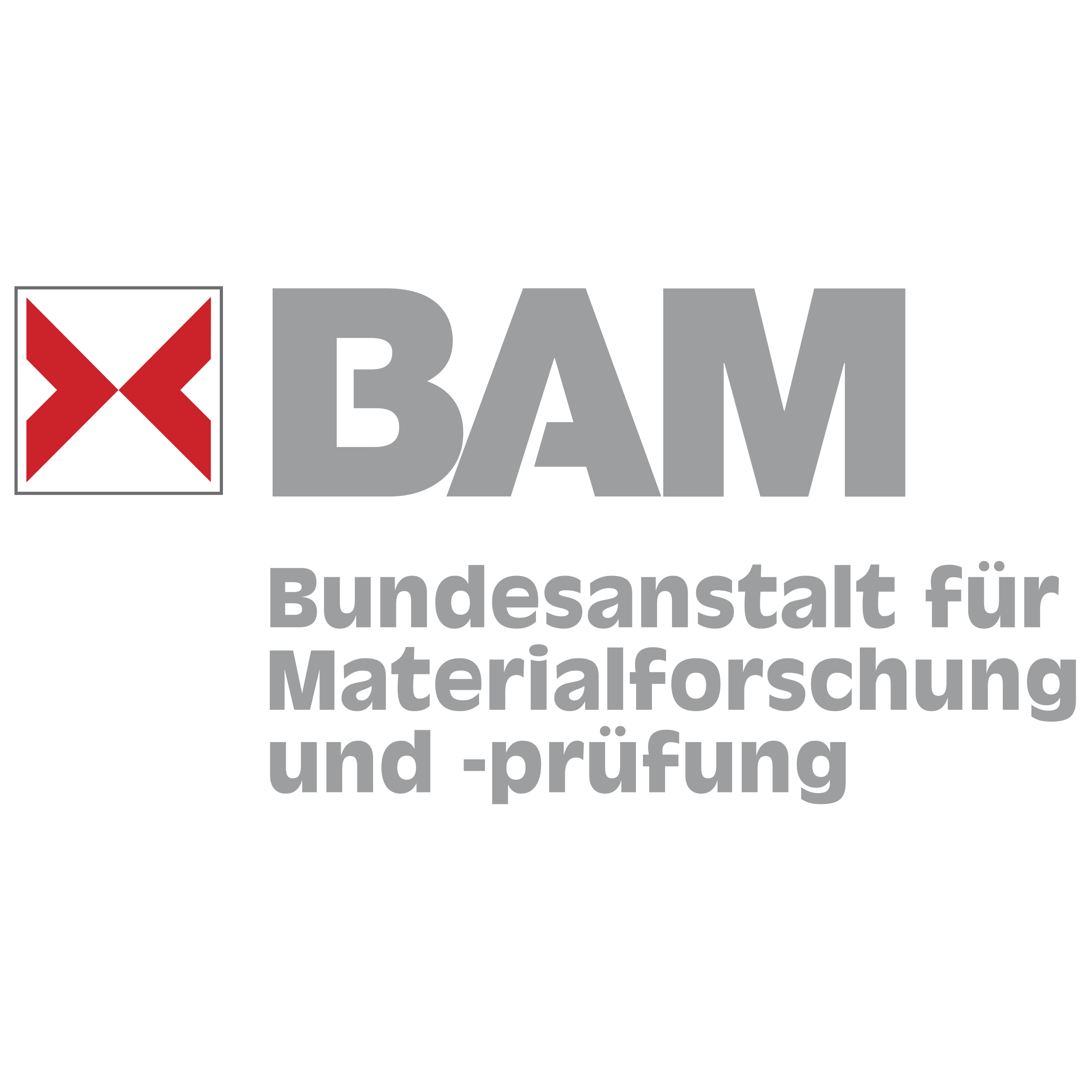 As a neutral organization, the BAM Federal Institute for Materials Research and Testing tests manufacturers of dangerous goods packaging.
Dangerous goods packaging is understood to be cardboard boxes, tanks, IBCs, canisters, drums, etc. They are used for the safe transport, storage and warehousing of dangerous goods. Examples include explosives, batteries & other products with environmentally hazardous liquids. Our cardboard boxes made of strong cardboard have been BAM certified since 1981.
The cardboard boxes (up to 1,700g/m²) are additionally tested for product properties with each order in order to meet the high quality requirements. The test includes a compression test and a drop test to assure customers that our cartons can withstand the high loads.
You can find more detailed information under the point Dangerous Goods Packaging.